Spark ! Studio: Refocus LIVE Workshop
START FRESH. MAKE SPACE. CREATE A BETTER YOU! A unique experience that's part photography class, part mental break, part daycation, part ladies day out and 100% the break you've been searching for.
At the SPARK ! Studio: Refocus LIVE workshop you'll cultivate a practice of showing up for yourself. It's a place where you'll recharge while exploring your needs, your dreams, your passions, and your goals.  

It's the end of another day and you feel a bit like your cell phone battery — drained to 2% and about to lose a charge. Life isn't bad. Honestly, it's just boring – a bit like groundhog day – the same busy routine day in and day out.

Admittedly you may also be a few late night scrolls away from burnout, if you haven't reached that place already. You may not be sure exactly what you want or need right now. You need a Spark. And this workshop will deliver just that.
DURING SPARK ! STUDIO YOU WILL
Use a camera (any camera) to explore what it looks like to see your life from a new perspective AND take better photos. No photography experience required

Try 3 unique strategies for getting out of a rut and using creativity to feel more energized and motivated

Develop a personal plan for feeling more confident, courageous, and connected to your needs and desires.

Create a vision board that is unlike anything you may have seen before so you can carry what you learn back into your daily life.
YOUR INSTRUCTOR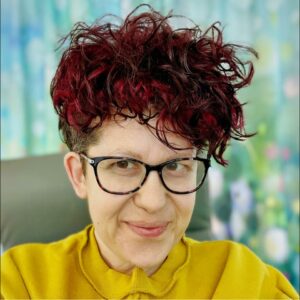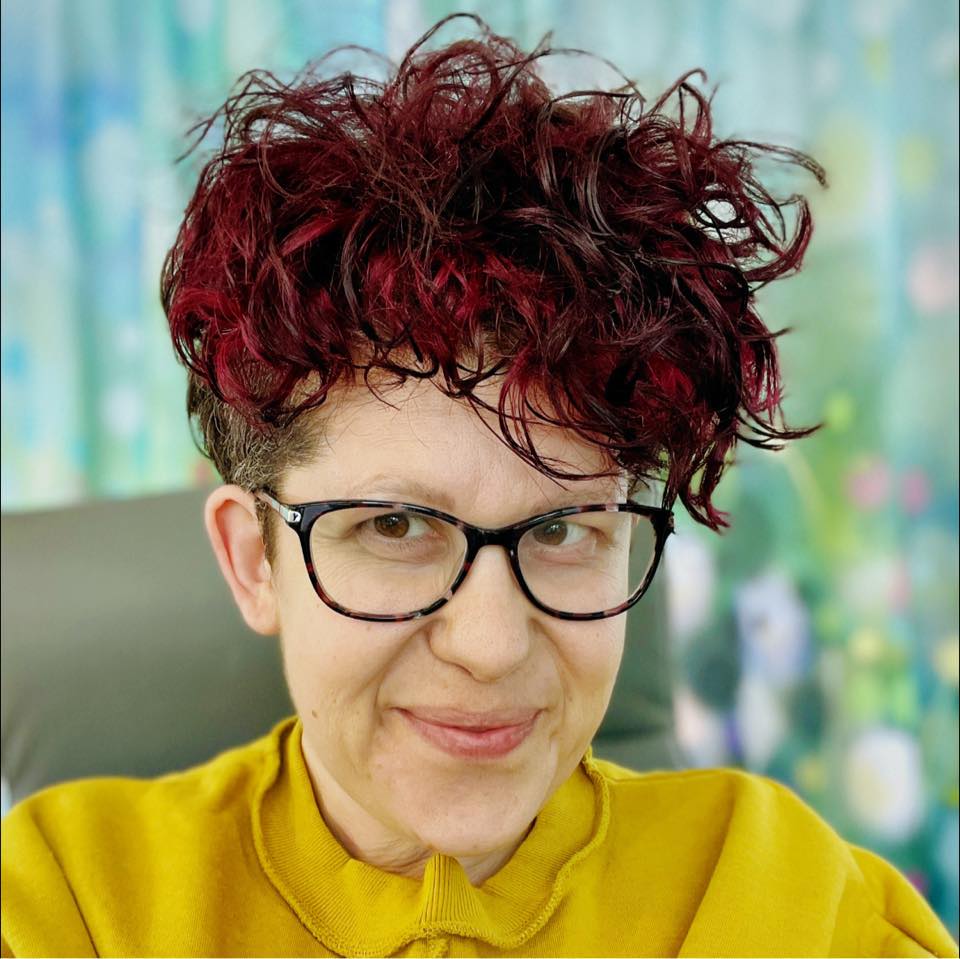 BERYL YOUNG (SHE/HER)
I began my career in the early 2000s in public education, but after a tragic loss realized that my true passion was in helping others live a life of creativity. My initial "Spark" happened when I picked up a camera to find beauty after the stillbirth of my first daughter and fell in love with photography. I used my camera and my passion after becoming mom to a rainbow baby to start and grow the Momtography and Teentography methodologies into a successful lifestyle business.
After 10 years of working with thousands of families, I've since brought my entrepreneurial strengths in creative direction, content creation, and marketing to the accounting industry (yes, accounting!), supporting a company that provides free and low-cost continuing education to accounting professionals.
I believe we are all creative, but somewhere along the way get lost in our heads, stuck in the day-to-day, and deny ourselves the space to wander. My mission is to help women find the courage to choose the creative path and discover it's never too late to change course, find happiness, heal their hearts, try more, do less, go bold, get quiet, and be unabashedly themselves.
When I'm not at work helping bring education to life for accountants or teaching Recapture Self Workshops you'll find me at home with my partner Brendan and our spunky pre-teen. Here at our Virginia "country escape" we're outnumbered by animals: 2 wacky dogs and 2 crazy cats. In addition to my camera I find creative energy through writing, traveling, and spin cycling allllll the miles on my Peloton bike to nowhere (come find me on the leaderboard as #CreatingCourage)!
Be Young Creative Studio, Lovettsville, VA

we do have two friendly cats in the studio. please take this into consideration prior to registering

Saturday January 27, 10am – 4pm

(lunch, snacks, and supplies will be provided)

7 8 spots remaining
FREQUENTLY ASKED QUESTIONS
What does the SPARK registration fee include? 
SPARK is a carefully curated calming and inspiring space for you to get the "soul-care" you're craving. Included in your registration are all the tools that go into creating this space: activities and supplies needed, nourishing food and snacks, and a few other goodies and special surprises.
Do I need to bring my own camera and what kind of camera do I need? 
Any camera is just fine, even the one on your phone! Photography will be part of the day, and you will learn a few fun tricks to create unique and compelling images, but it won't be the entire focus of our day together.
I don't live nearby but I want to come! Can I? 
You do NOT need to be local to added the event. Why not make it a day trip? Or a soul care weekend! Although overnight lodging is not included in your registration fee, if you need help finding a hotel or Airbnb nearby reach out and ask! I have a few options that might be perfect for you. Contact Beryl HERE
Ack, this date won't work but I'd love to come to a future workshop. When is the next one?
With limited time during this stage of my life I only plan to offer pop-up workshops a few times a year. Keep scrolling and sign up for the waitlist if you'd like to be notified of future dates.
STILL NEED SOMETHING BEFORE SIGNING UP? 

Can't make this date and want to be the first to know when our next pop-up is scheduled and registration is open? Sign up for the waitlist below!